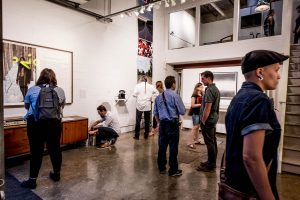 IMAGE: Shelby Lisk for Central Art Garage.

OO7 COLLECTIVE: The History of the "Ottawa Ontario Seven" Indigenous artists collective archived on www.barryacearts.com

In the Spring of 2012 a group of four Ottawa-based Indigenous artists gathered at a local cafe. The artists were Barry Ace, Rosalie Favell, Leo Yerxa and Ron Noganosh and the result of their meeting was the creation of a collective "with the sole purpose of presenting new work outside of the established curatorial practice and traditional institution art venue setting." Another goal of the Collective was to foster opportunities for emerging, mid-career and established Indigenous artists to work together.
In the Summer and Fall of 2018, Ace worked with digital designer Leah Snyder, of The L. Project, to create a robust digital archive of the exhibitions produced by the OO7 Collective. The archive, which can be viewed here, includes exhibitions where Barry Pottle was a contributing artist.
In the summer of 2014 Pottle submitted two posters for the exhibition Surveillapocalypse that took place in Brooklyn, New York in OO7's first collaboration with other artists outside of Canada with the Brooklyn-based collective artCodex. As Ace writes, "the OO7 Collective and artCodex collaborated on an exhibition about building trust between communities in the face of a security obsessed society amidst ever-increasing surveillance."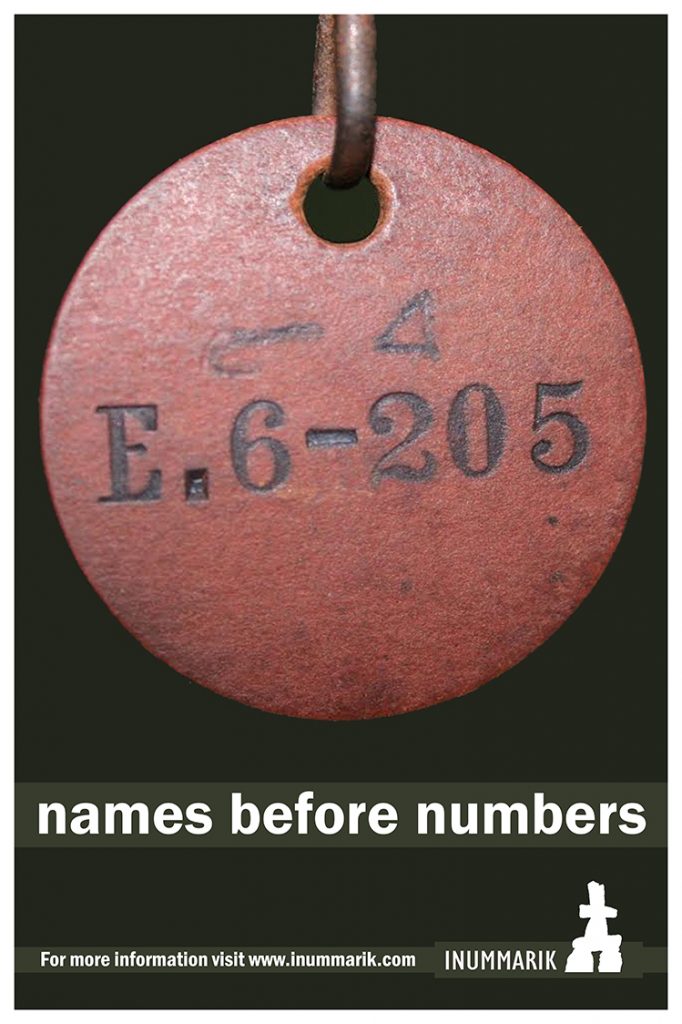 Poster by Pottle for "Surveillapocalpyse" in Brooklyn, New York (2014).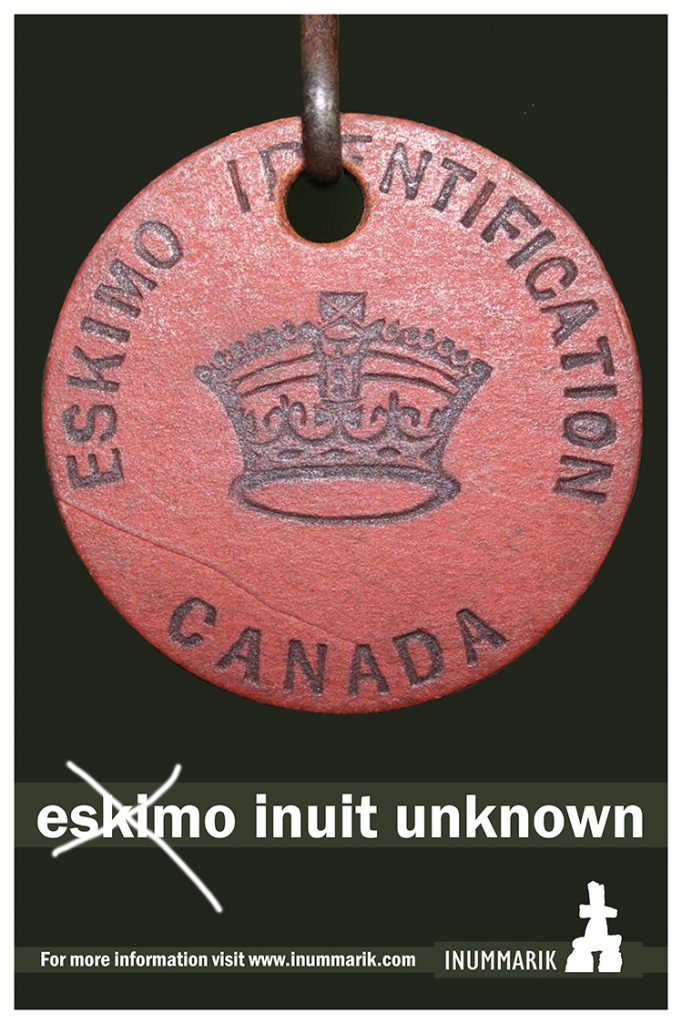 Poster by Pottle for "Surveillapocalpyse" in Brooklyn, New York (2014).
For 2017, as a way to offer a "direct response to Canada's Sesquicentennial" OO7 curated It's Complicated. The exhibition took place at Central Art Garage in Ottawa and was well documented by Mohawk photographer Shelby Lisk (view images here).
The exhibition highlighted that for Indigenous peoples of this land, from coast to coast to coast, 150 years represents a very minuscule passage of time, especially in terms of the longstanding presence and occupation of homeland territories. Yet this seemingly fleeting moment in time is monumental in its impact on Indigenous communities, culture, language, identity, rights, water, and land. The exhibition presented an alternative perspective to the widely propagated Canada 150 celebrations by revealing timely and poignant aspects of the convoluted historical and contemporary relationship between Canada and Indigenous peoples. As the artists noted, if there is any room for celebration in 2017 from an Indigenous perspective, it is a celebration of survivance, tenacity, and perseverance. It's a complicated celebration.
The exhibition was also part of the National Arts Centre's (NAC) CanadaScene programming, an arts festival that showcased visual and performance art, dance and music from across Canada during the Summer of 2017. View the complete OO7 Collective digital archive here.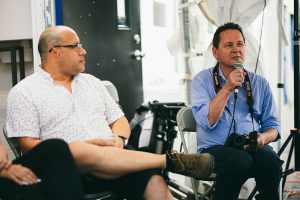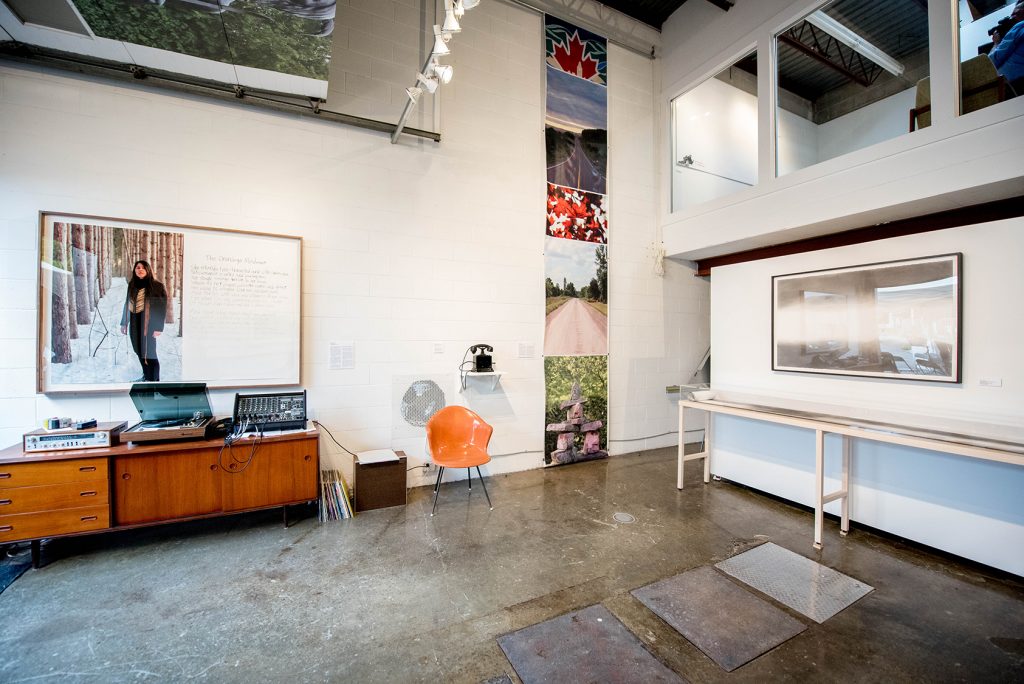 IMAGES: Frank Shebageget with Barry Pottle at artist talk for "It's Complicated" at Central Art Garage, Ottawa (top); Install of "It's Complicated" (bottom). Images by Shelby Lisk for Central Art Garage.